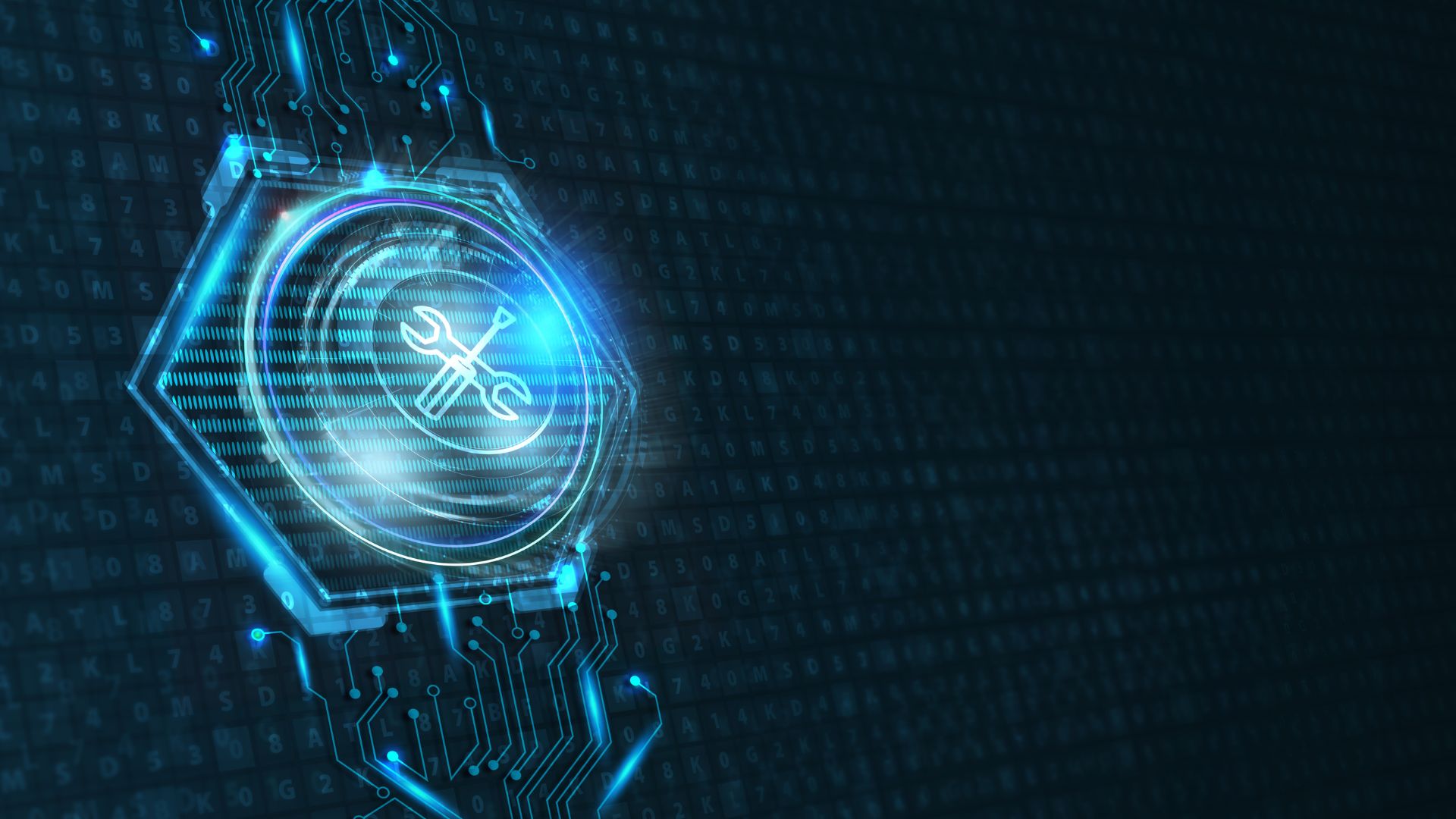 Layanan Operasional IT
IT Operation Services
The goal of IT Operational services is to maintain the operational continuity of systems and applications in the company, including tasks such as system maintenance, performance monitoring, disaster recovery, and providing technical support to users. IT operational services are essential to ensure that the company can continue to operate efficiently and avoid disruptions that can result in losses in the business.
There are several benefits of IT operational services, including:
Continuity of operations: IT operational services ensure that enterprise systems and applications remain well-run and reliable, so that the company can continue to operate without significant disruption.
Good performance: IT operational services perform regular monitoring and maintenance to ensure that systems and applications are running at good performance. This allows the company to achieve higher productivity and increase efficiency.
Technical support: IT operational services provide technical support to enterprise users so that they can address issues that may be encountered in using systems and applications.
Security: IT operational services perform security-related tasks, such as monitoring unwanted activity and preventing cyberattacks, to protect the company's systems and data from emerging threats.
Disaster recovery: IT operational services prepare disaster recovery plans to ensure that companies can return to operations immediately after a natural disaster or system failure.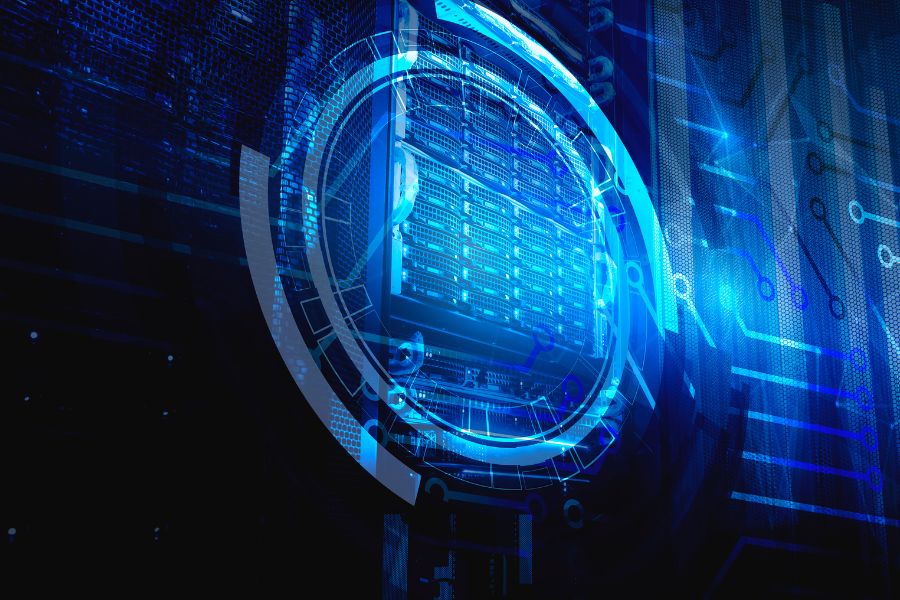 IT Maintenance Services
IT Maintenance Services are a type of service that aims to maintain the stability and performance of an information technology (IT) system of a company. These services include a variety of tasks such as hardware maintenance, software repairs, system updates, and others. The goal is to ensure that the company's IT system runs well and can be used optimally by users.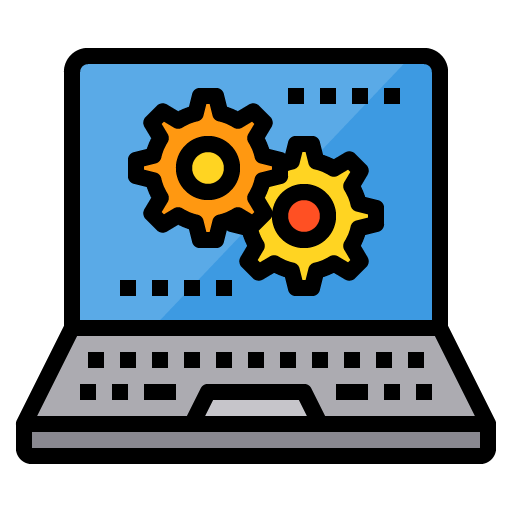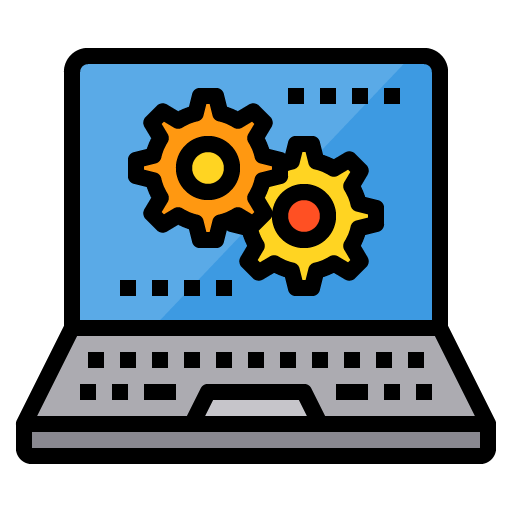 Optimizing Hardware Performance
Aims to improve the hardware performance of an information technology (IT) system or computer. This can be done in various ways, such as upgrading less capable hardware components, cleaning hardware, optimizing system settings, and others. Optimizing hardware performance can improve the speed and efficiency of a computer, as well as extend the life of the hardware.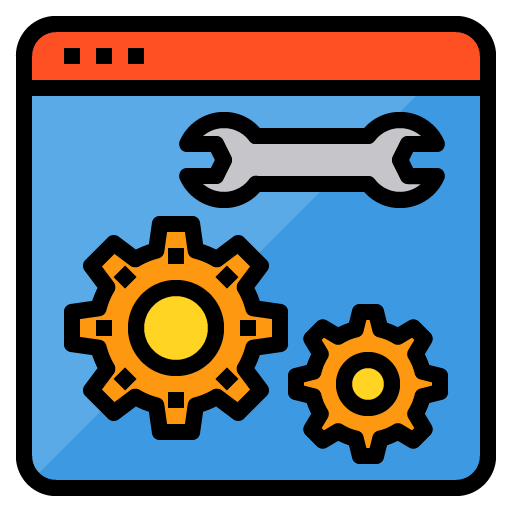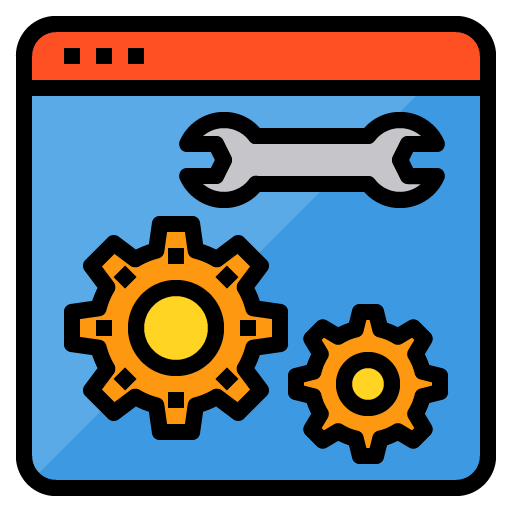 System Updates
Software updates performed to improve performance, add features, or improve security on the devices used, such as computers, mobile phones, or other IoT (Internet of Things) devices.
Performing a system update can provide several benefits, including:
Performance improvements: System updates can fix bugs or issues that might degrade device performance.
Better security: System updates can fix security flaws that may exist in the device. It can protect the device from hacker attacks or malware.
New features: System updates can add new features that can make the device more useful and improve the user experience.
Continuous support: performing system updates ensures your device has support from software developers, and can ensure your device stays up-to-date and usable for long periods of time.
Compatibility with other devices: system updates can ensure your device can work properly with other devices used in conjunction with your device.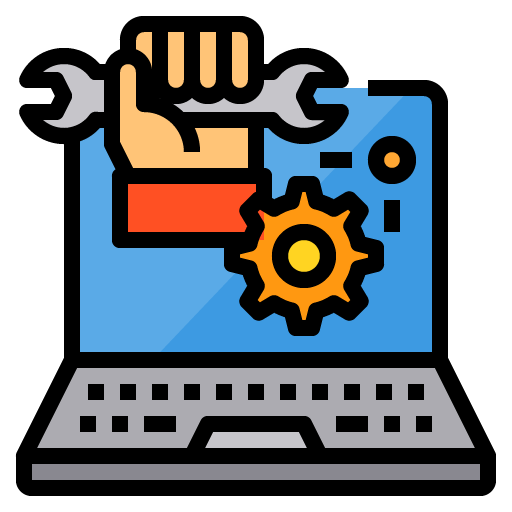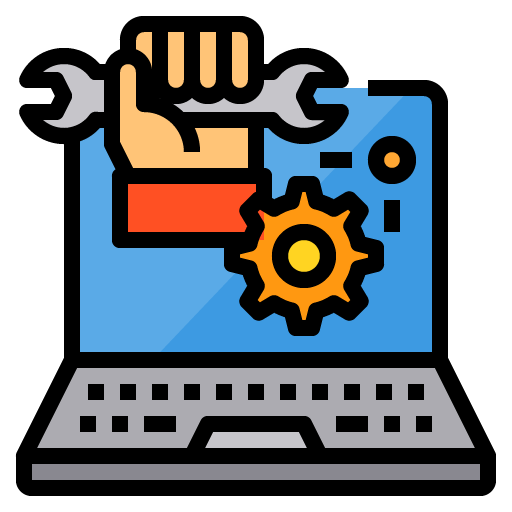 IT Troubleshooting
the process of finding solutions to problems related to information technology. This includes problem analysis, plan making, solution creation and testing, and implementation and evaluation of the results. IT troubleshooting can involve the use of a variety of methods and techniques, including system analysis, modeling, algorithms, programming, and software development. The goal is to improve the efficiency, effectiveness, and quality of existing information systems.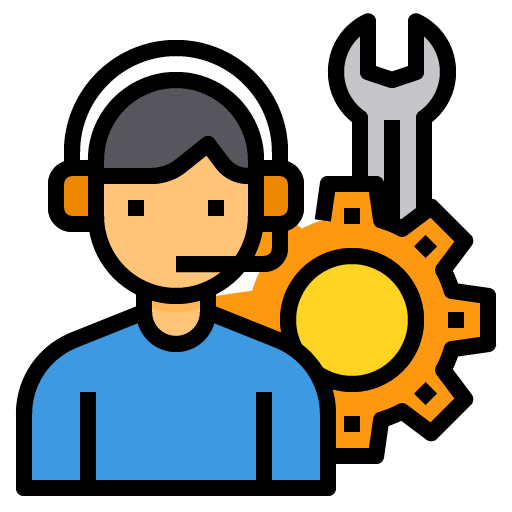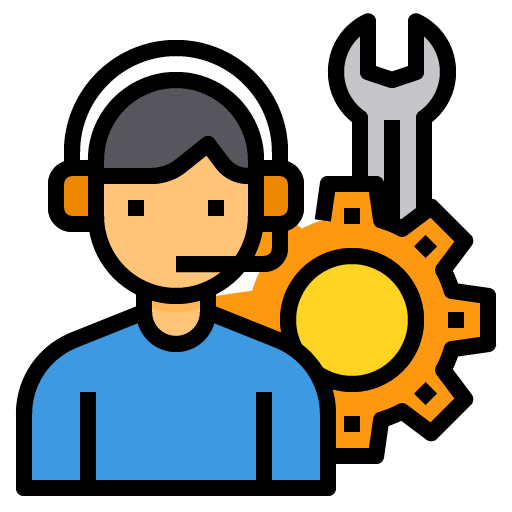 Overall Hardware and System Consulting
Hardware and systems consulting as a whole includes the analysis, design, implementation, and testing of hardware and information technology systems. This can include different types of hardware such as computers, networks, mobile hardware, and peripherals. Consultants will evaluate the needs of the organization and suggest suitable solutions to improve the efficiency, effectiveness, and quality of existing systems. It also includes operating system consulting, virtualization, storage, and network management, as well as technical support and training.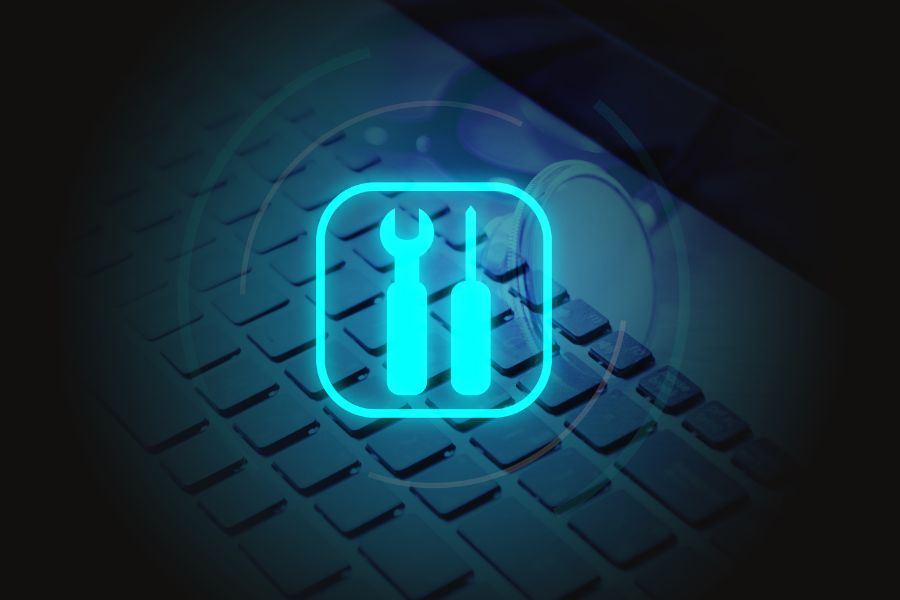 IT Management Services
A process that is to manage, organize, and optimize the use of information technology (IT) resources in an organization. This includes tasks such as hardware and software maintenance, network management, and security maintenance. IT service management also includes the development and implementation of IT strategies that are in accordance with the organization's business objectives. The goal is to ensure that IT resources are used efficiently and effectively to support an organization's business operations.
IT Service Desk
IT Service Desk is a support service that provides technical and informational assistance to users of information systems and hardware/software. The service can be accessed via phone, email, or web application. The goal is to assist users in overcoming technical issues and increasing their productivity.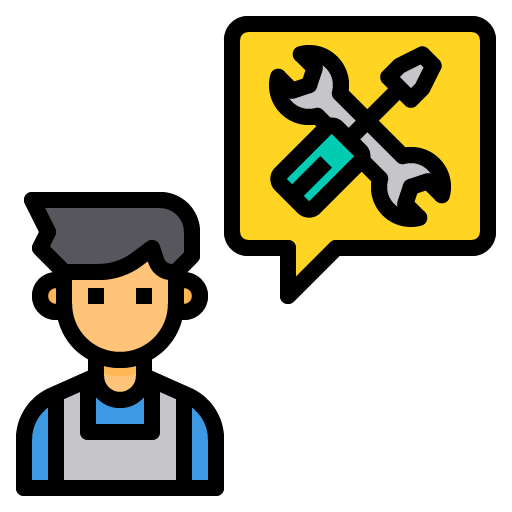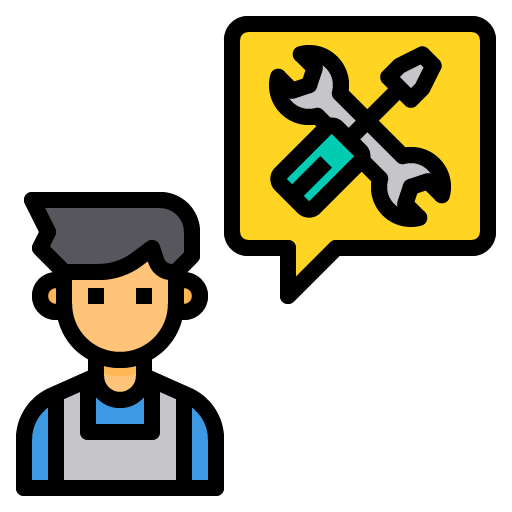 IT Support
IT Support focuses more on providing direct technical support to users. This can be done via remote or on-site support, and can include fixing issues, installing hardware/software, and providing training. IT Support is often tasked with addressing issues that cannot be solved through the IT Service Desk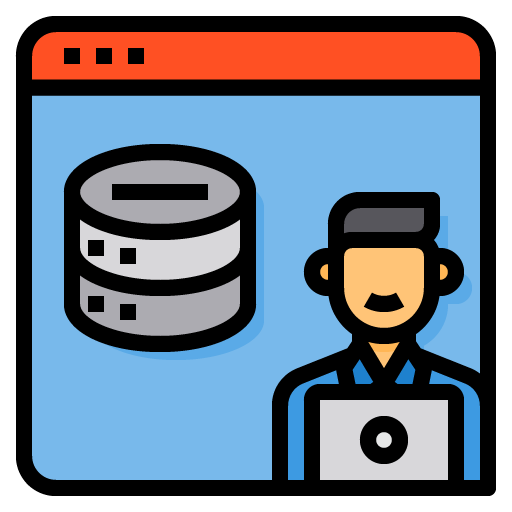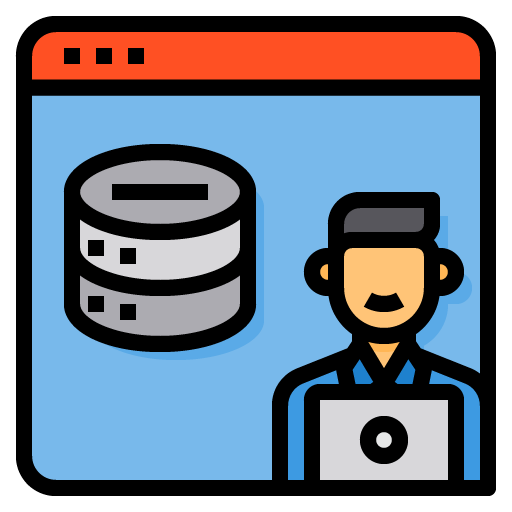 Data Center Operator & Monitoring
Data Center The operator is responsible for the operation and physical maintenance of the data center, including the installation, repair, and maintenance of hardware and software. Data center monitoring is the process of monitoring the condition and performance of a data center in real-time to identify and resolve problems before they cause downtime or damage. This can be done through monitoring tools used to collect data from data center hardware and software and analyze it to identify potential problems.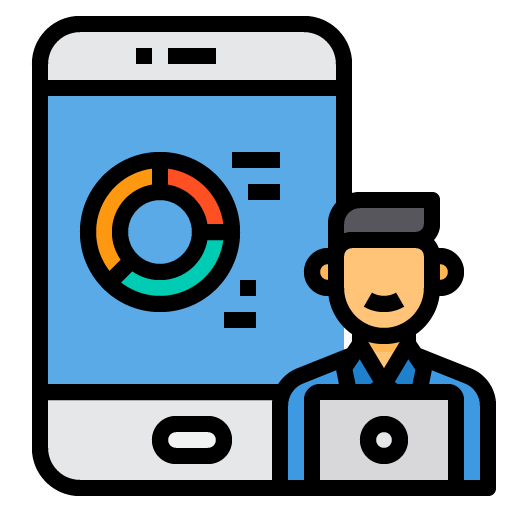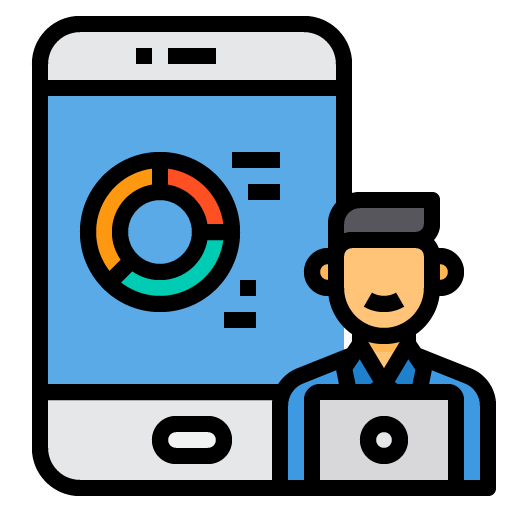 Aplication Monitoring Services
Application monitoring services are a set of tools and processes that are used to monitor the performance and status of applications running on a system. These services can include monitoring performance metrics such as response time and error rates, as well as monitoring the status of the application, such as whether it is running or not. The goal of application monitoring services is to detect and resolve issues before they cause damage or downtime to the application. These services can use various monitoring tools such as log analysis, performance monitoring tools, and availability monitoring tools. The service can also provide real-time alerts and notifications of any issues that arise, as well as historical data and analytics to help identify trends and potential problem areas. It can be used to monitor both internal and third-party hosted applications.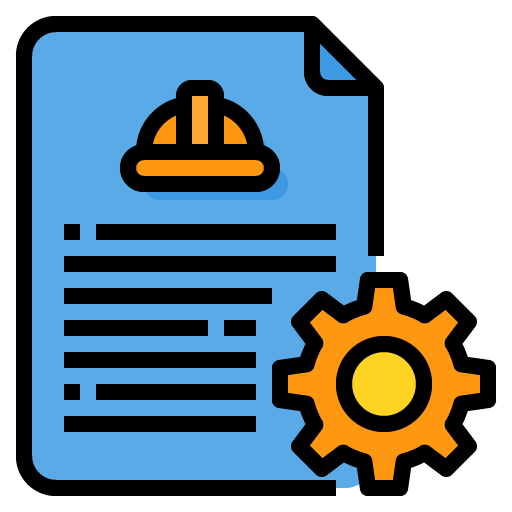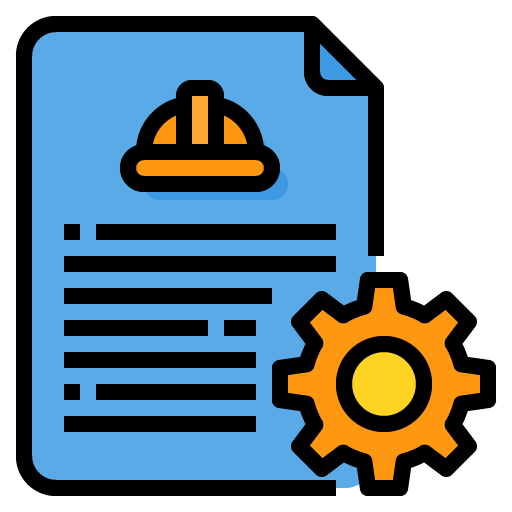 IT Monthly Report
A monthly IT report is a report published by an IT department or division of a company or organization. These reports typically contain information about performance, projects, and issues encountered by the IT department during the month period under review. Monthly IT reports can contain information such as:
System and application performance, including uptime and error rate
Progress of ongoing IT projects
Problems encountered and actions taken to address them
Analysis of relevant data and statistics for IT departments
Action plan for the next month The monthly IT report can be used by the company's management to evaluate the performance of the IT department and take the necessary decisions to improve operational efficiency and effectiveness.